2 years ago
S1E2 - Episode 2: Kvadrata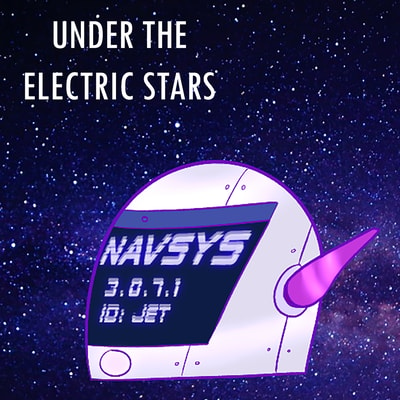 White sands and ruined ships as far as the eye can see, with a treacherous drop to the Trench below, the Kvadrata is the marketplace of choice for anyone brave enough to call themselves a truescrapper. Lola has sent Caine and Vic to fetch some coordinates from there, which might be…difficult to say the least. Featuring cassette tapes, friendly friends, and a possibly broken nose.
Follow us on social media! Twitter ➠ twitter.com/utes_podcast
The transcript for this episode can be found on our Google Drive. ➠ bit.ly/utestranscripts
Attributions for sound effects. Music by Tri-Tachyon - https://soundcloud.com/tri-tachyon/albums
Special thanks to Lucas Galante, Ezra Buck, and Christine for pledging to our Patreon!